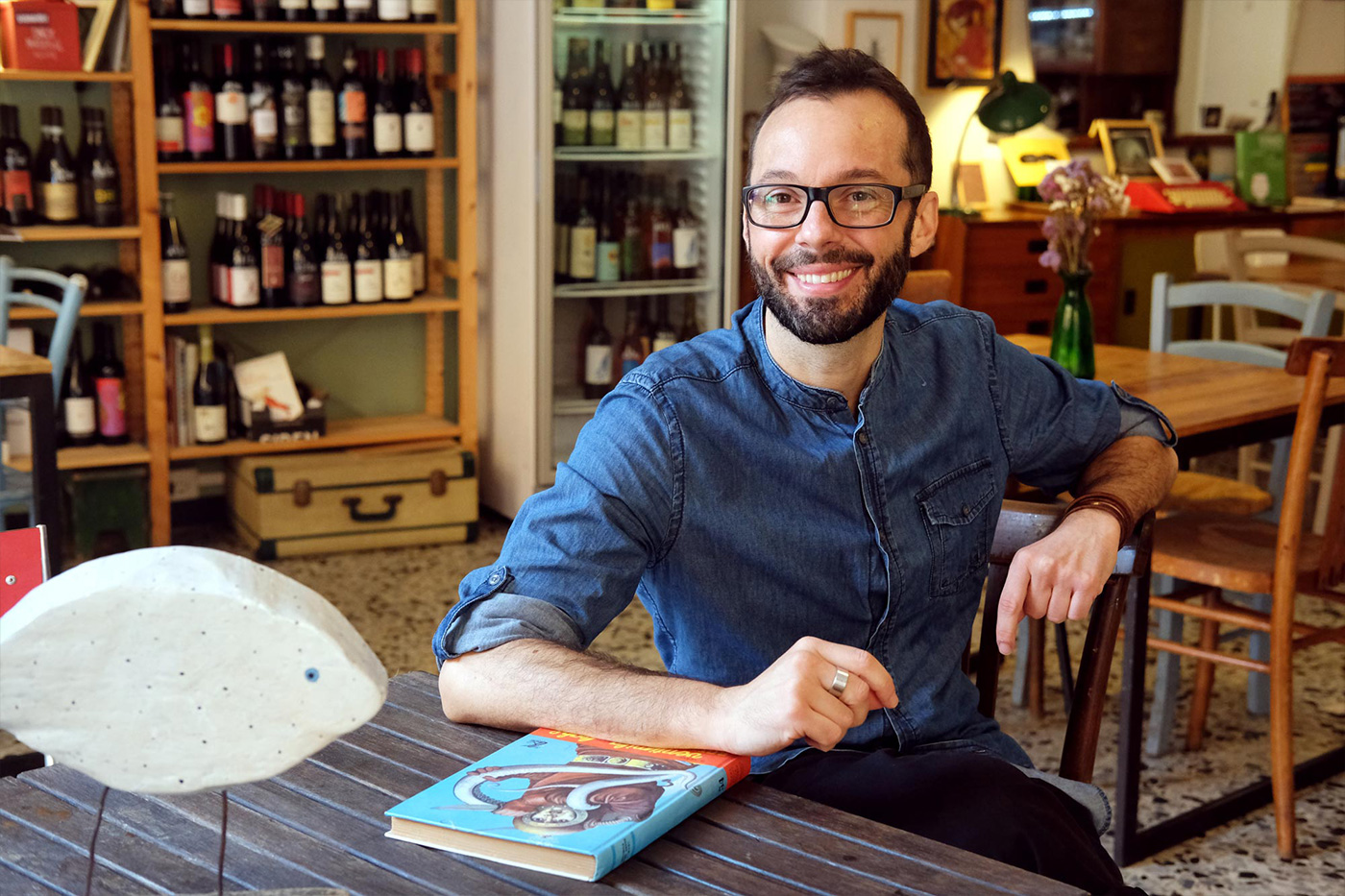 About
Hi, I'm Riccardo Atzeni.
I am a watercolor illustrator and 2D animator based in Cagliari, Sardinia. Italy.
I develop watercolor illustrations for cultural events and festivals, and animation for the movie industry and advertising.
My latest Graphic Novel is SAETTA ROSSA, written by Marco B. Bucci and edited by Panini Comics.
My recent short animated movies, "Il Mio Cane si chiama Vento" and "Strollica", both directed by Peter Marcias, have been selected in many festivals around the world, including Giffoni Film Festival, Cannes Short Corner Market, and Festa del Cinema di Roma.
I'm currently working on a long-feature movie, "Un Viaggio a Teulada" (directed by Nicola Contini) as art director, character and background designer.
In 2019 I've attended Summer School in Animation programme at Gobelins.
When I'm not working for clients, I often make illustrations about books and comics I read, movies I watch, things I fancy.
Follow me on Facebook, Instagram and Vimeo.
You can also email me at atz.riccardo@gmail.com