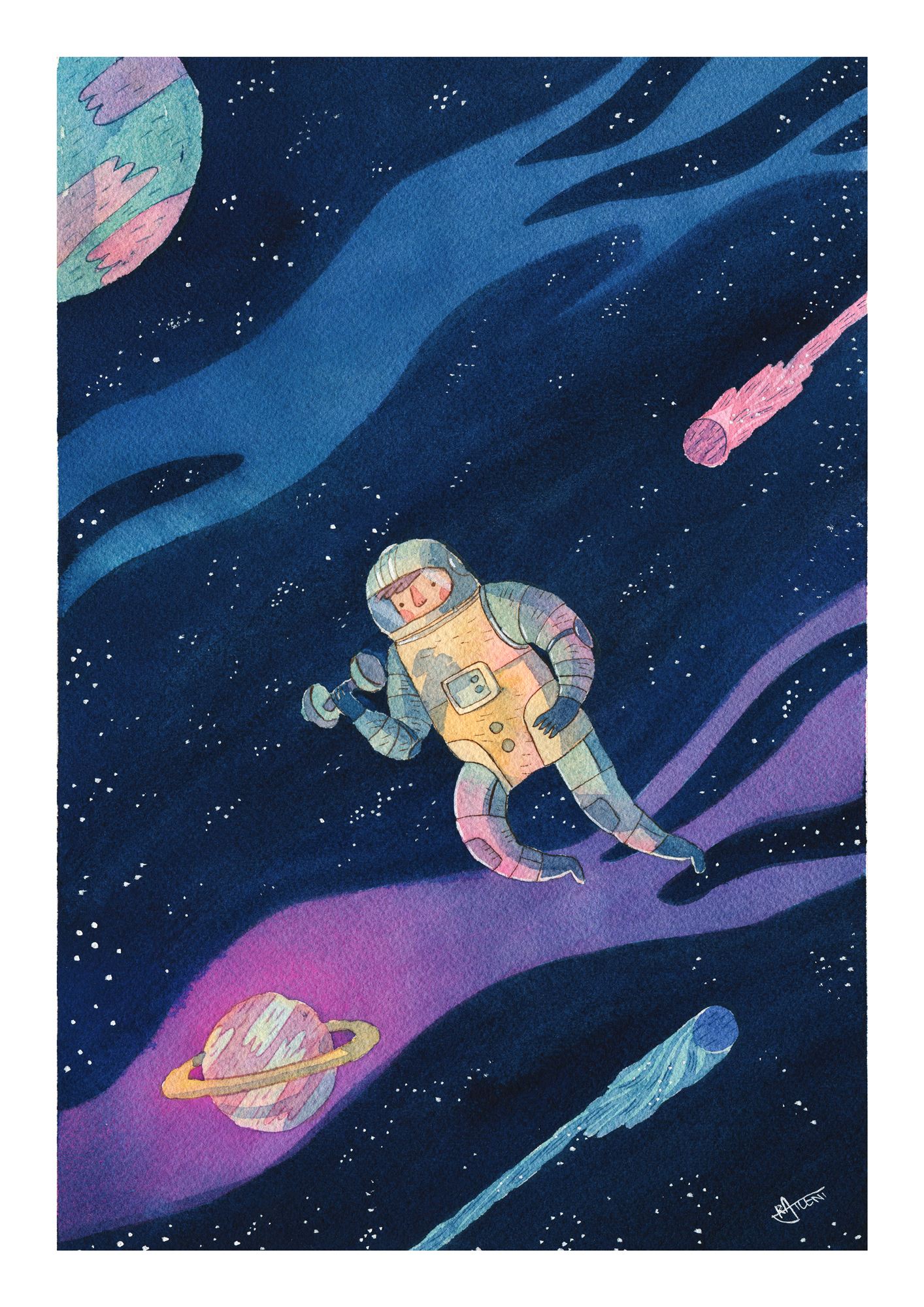 Pump those biceps, space cowboy.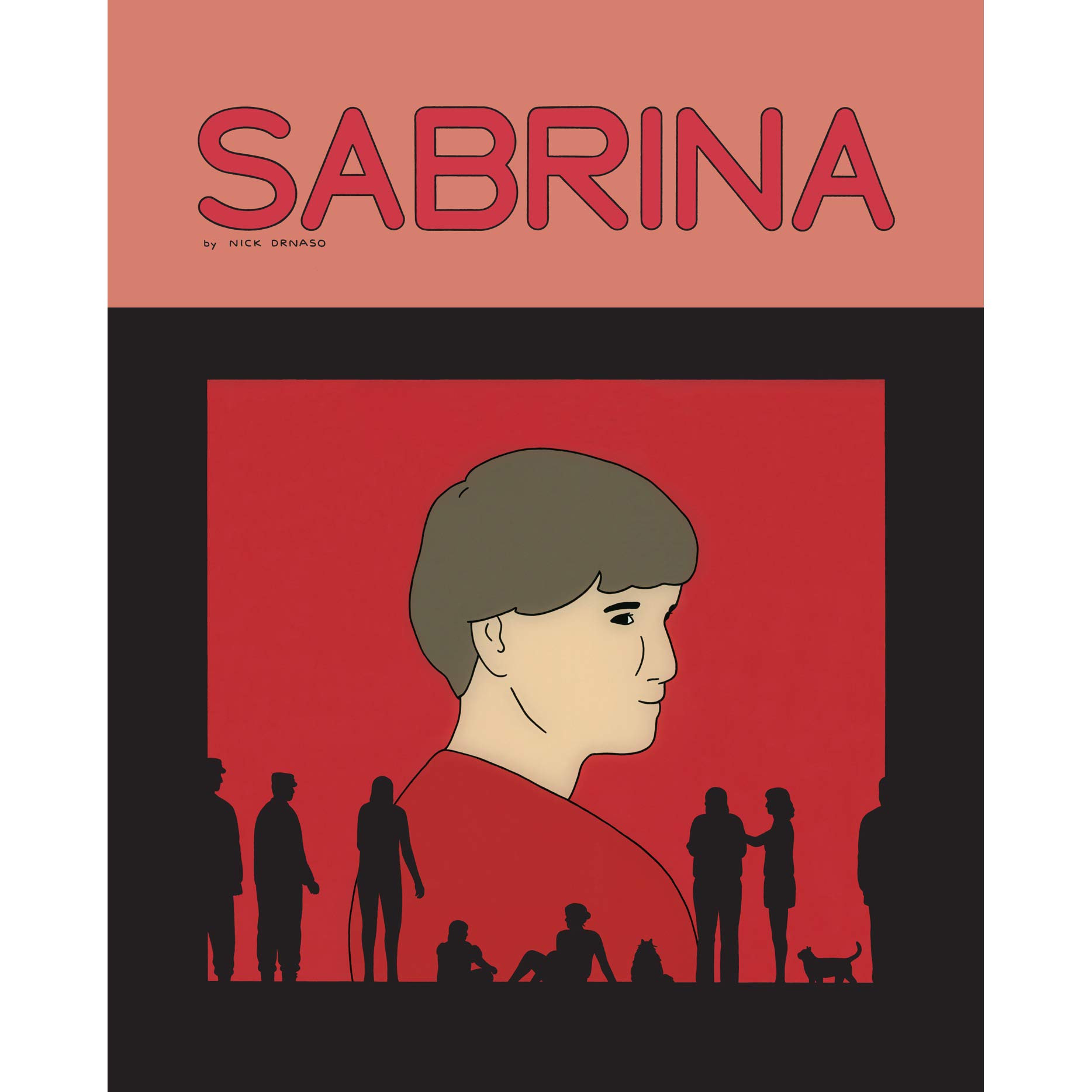 Came back from Lucca Comics&Games 2018 with a ton of comic books in my suitcase.
The first one I read was Sabrina, by Nick Drnaso. Everybody's talking about the book and its author, and for many good reasons. It is an amazing comic book about modern-day society, relationships and how communication works (or doesn't) between people and online. Well, frankly there's so much more in it it's hard to summarize it at all.
It is beautiful and painful, I loved the writing and how the characters relate with the environment. No wonder Sabrina has been selected for Man Booker Prize.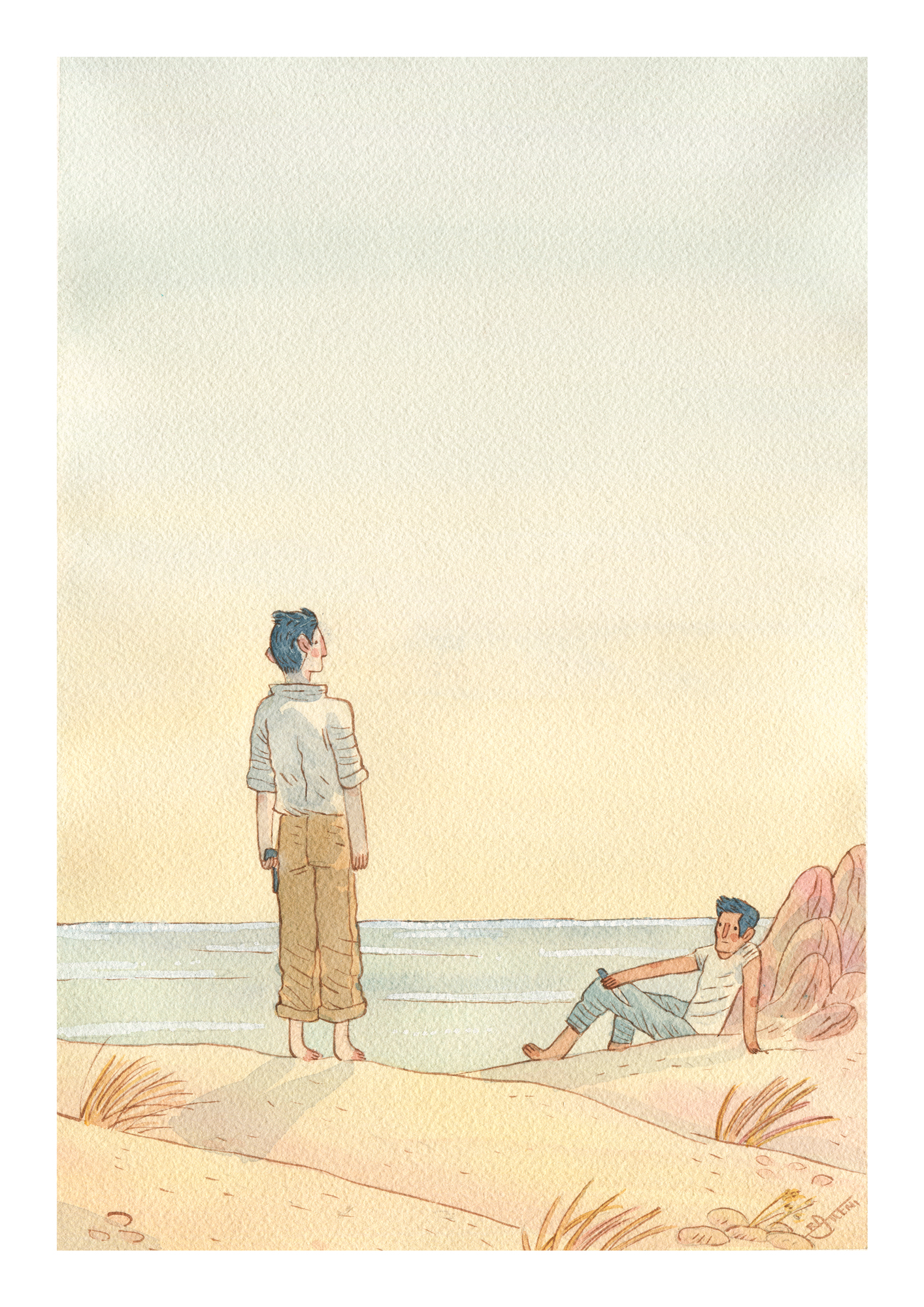 In 1942 French author Albert Camus wrote "The Stranger".
Its main character, Mersault, lives his life understanding the indifference of the world, nature and society.
About the book, Camus said:
<< I summarized The Stranger a long time ago, with a remark I admit was highly paradoxical: 'In our society any man who does not weep at his mother's funeral runs the risk of being sentenced to death.' I only meant that the hero of my book is condemned because he does not play the game>>.